SENIOR LIVING RESOURCE GUIDES
We're the Tampa Bay Area's most comprehensive source for online assisted living information, planning, and resources.
Helping you and your loved ones is what's important. At Angels Senior Living, we believe in providing honest, useful information to anyone who's searching. Whether you're looking for yourself, your parent, an in-law, a grandparent, or simply a loved one, we're here for you. With thirteen communities throughout Tampa, Land O' Lakes, New Port Richey, and Sarasota, we hope we'll be able to help you find what you're looking for.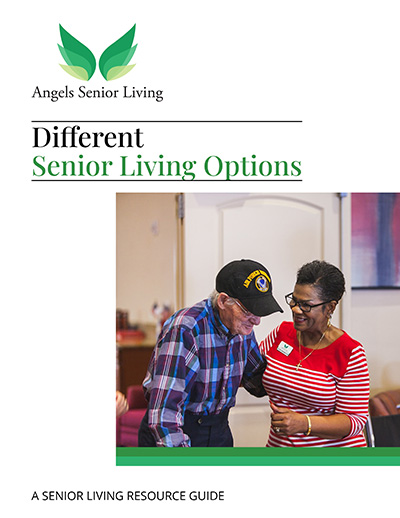 Assisted living and its relatives like independent living and memory care are a fragmented market. Often, seniors and families must rely on doctors, social workers, case managers, and other health care professionals to get the information they need. Health care professionals are an important component of your search, but we want to empower you to find the right answer on your terms, too. Learn More >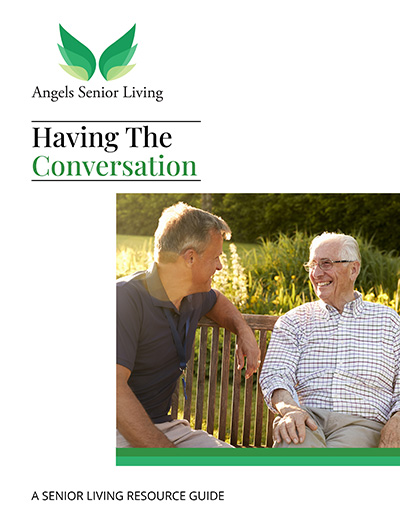 Sometimes the conversation is the hardest part. But it shouldn't be. Seniors and their caregivers should encourage an open dialogue about the obligations of care, how it's affecting both parties, and planning for the future. We'll give you advice about these "difficult conversations".   Learn More >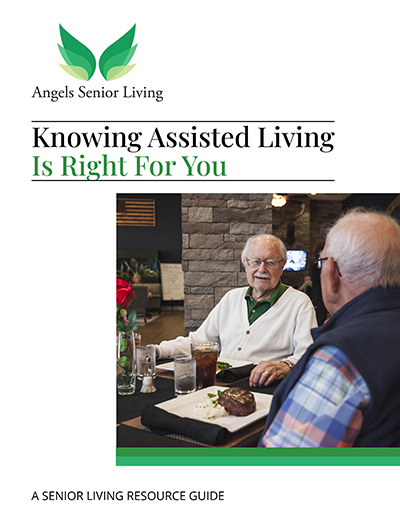 Realizing you or your loved one needs assisted living could be a split second emergency, but there are ways to prepare yourself. We'll go over how you we determine if you or your loved one is suitable for assisted living, or need another form of care.    Learn More >
Paying for assisted living is a confusing process. What does Medicare cover? How about Medicaid? What about long-term and life insurance? Our team can offer you personalized advice about the best options for you, plus up-to-date pricing information at any of our communities.   Learn More >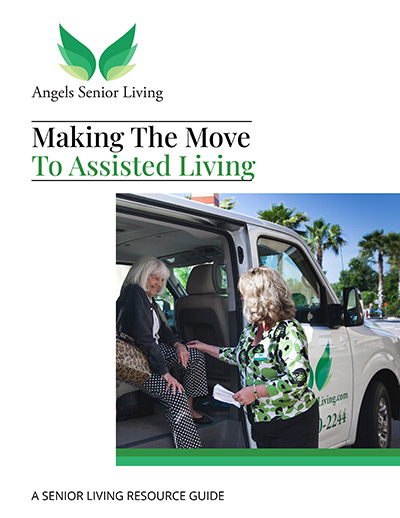 Moving to your new home shouldn't be anything less than that. At Angels Senior Living, we want you to feel like family and enjoy your move to assisted living. Loving your new home is part of the Angels promise.   Learn More >
If you're interested in assisted living, memory care, adult day care, or respite care, you're in the right place. Read our other resources below to learn more about your options in the Tampa Bay Area. If you need help, don't hesitate to call us at (866) 283-5406 to discuss your situation with our senior living advisors.