With more than 45 of years experience, ACHS Management Group can take over distressed properties and turn them into profitable, respectable communities. Excellent management and operations of our assisted living facilities has always been the bedrock of our business and remains at the core of our tremendous success at ACHS Management Group.
Dating back to 1978, high quality management of our communities continues to be top priority and results in extraordinary resident care. We like to call it a 360-win because our proven formula for success benefits everyone from residents and families to staff and owners.
We understand first-hand the ups and downs of running an assisted living facility. ACHS Management Group is prepared to take over your community and immediately address issues such as staffing shortages, increased expenses, COVID-19 requirements all while adhering to state laws and regulations. We feel called to help owners not only survive these challenges but thrive in their business. In a short time, with our expertise and resources, owners can experience a high level of success with their bottom line, resident care, customer service, and the livelihood of their business.
Managed / "Owned" Facilities
To learn more about our partnership opportunities, contact Alcides Segui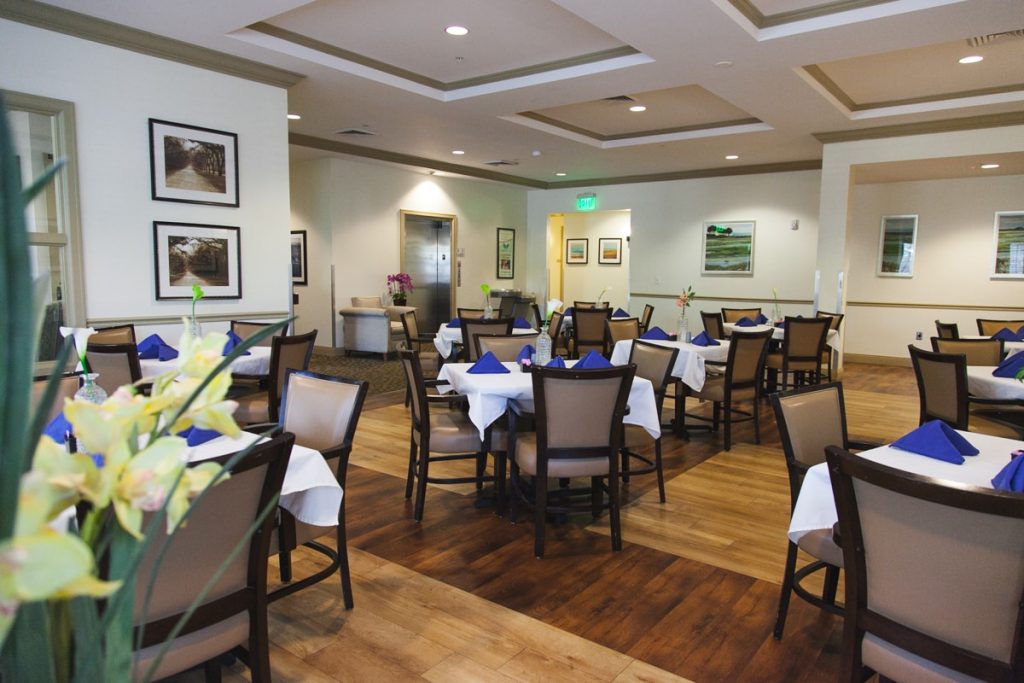 A TURNKEY SOLUTION.
SEE YOUR BUSINESS TRANSFORM.
Our talented team of experts bring unmatched management and industry knowledge that distinguishes ACHS Management Group from the pack. We have owned and managed numerous communities in Florida and Kentucky. ACHS Management Group delivers a tried-and-true infrastructure that is customizable to any assisted living facility.
Our leadership team begins by carefully analyzing your business and developing a plan of action. We don't just walk away and let you figure out how to make it happen. Instead, we do all of the work needed, execute the plan, and run daily operations.
Increase your profitability or become profitable again while offering elevated resident care becomes your new reality. Whether it's financial instability, staffing challenges or a distressed property, we can and will help you recover and thrive for years to come.
Our track record speaks for itself and the results our communities have experienced are not only immediate but significant.
We offer the following:
Regional Support
Daily Operations
Accounting
Human Resources

Staffing Solutions, Payroll, Compensation

State Compliance
Marketing
Wellness
Dietary Support
Building Maintenance (interior/exterior)
Events
Technology
Transportation
Property Management

Operations, Staffing, Turnaround

Property Development

Site Selection, Development, & Construction

Mergers & Acquisitions
Joint Ventures
Growth & Development
Investments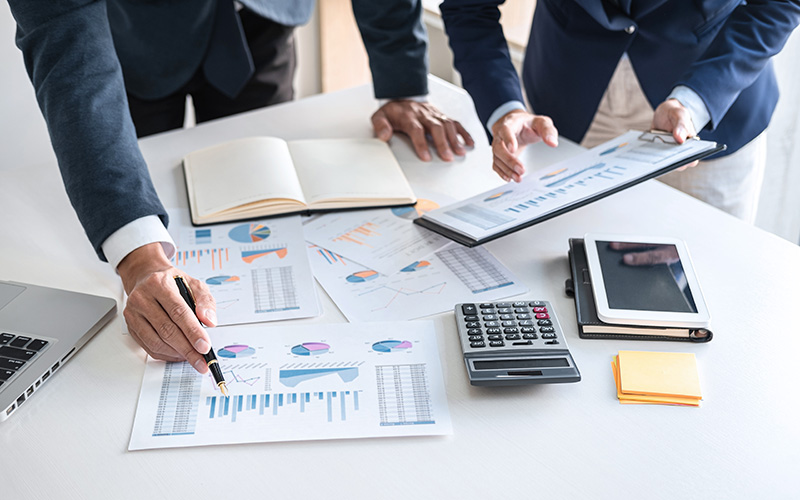 Our communities each have unique characteristics yet have a common theme with our Four Core Tenets. These are visually represented throughout our locations and each staff member has pledged to demonstrate these tenets each day.
Legendary Customer Service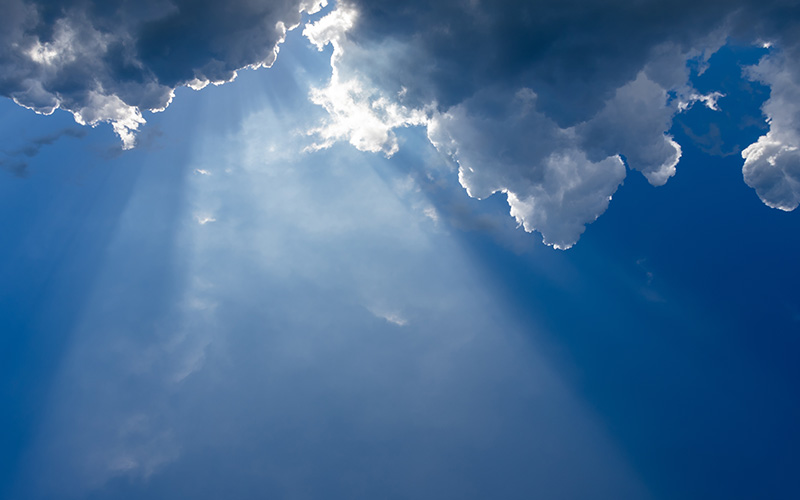 Our story is one of humble beginnings and it's one-of-a-kind. We are more than a company, it's a vocation. It's our calling to improve quality of life for those who are disadvantaged mentally, physically or monetarily.
Once you read our story, you'll know we are different than any other senior living company that you will encounter. It's bold but true.
Divine intervention guides our decisions every step of the way. We give God the ultimate glory for His work at our communities. Making a difference is only the beginning, we are actually changing lives. We see smiles, we see laughter, and we see soul in our communities. For those who need us the most in the later years of their life, we believe we are doing God's work first then business.
We also have the capability and proven track record  to change the lives of assisted living facility owners and want to connect with you.
To learn more about our partnership opportunities, contact Alcides Segui.