WELCOME TO ANGELS SENIOR LIVING
Tampa Bay's Most Trusted
Assisted Living Community Network
LOCALLY OWNED & OPERATED  PROUDLY SERVING TAMPA SINCE 1978
Angels Senior Living is your "all-in-one" solution to senior care. The Angels Network is special for its unique continuum of care. We offer everything from assisted living and memory care facilities to private duty nursing and long-term physical and speech therapy solutions for those in need. We're your "one-stop shop" for a variety of home health care and senior living options, customized to your special needs.
Making Every Day Special For Those In Our Care
The leadership at Angels Senior Living have created a unique standard for Legendary Customer Service that each staff member applies to work every day. We expect our health care employees to exhibit an enthusiastic spirit, get it done attitude, and legendary customer service.
As a result, Angels employees are ready to give Legendary Customer Service to our elderly residents on a daily basis. Recruiting top-notch talent is at our core – Angels employees make the difference for these seniors and we know Angels is only as good as our staff. Legendary Customer Service is truly the common thread that unites each Angels Senior Living community to one another.
This gives families and residents the peace of mind that they or their family members are comfortable in one of our assisted living communities or when using one of our services like therapy and rehabilitation.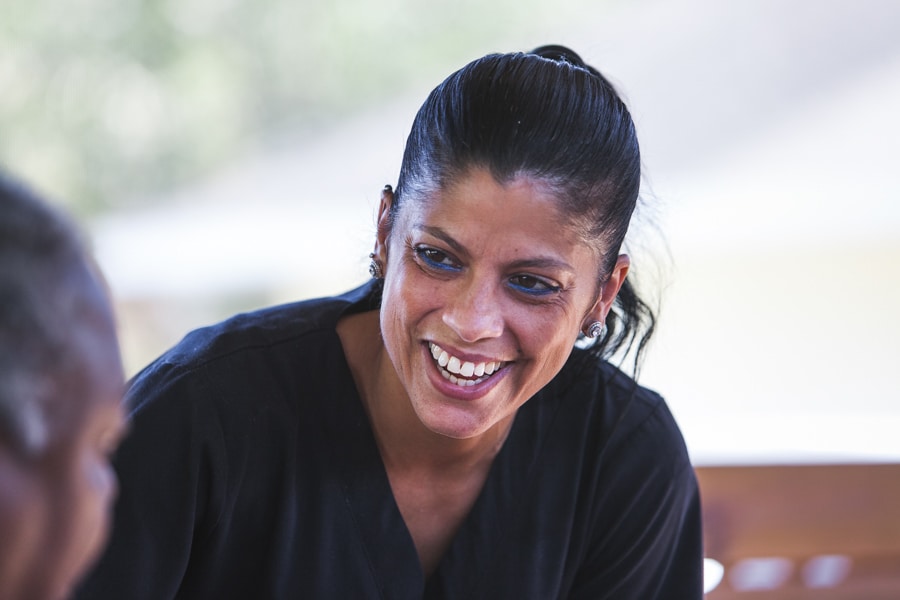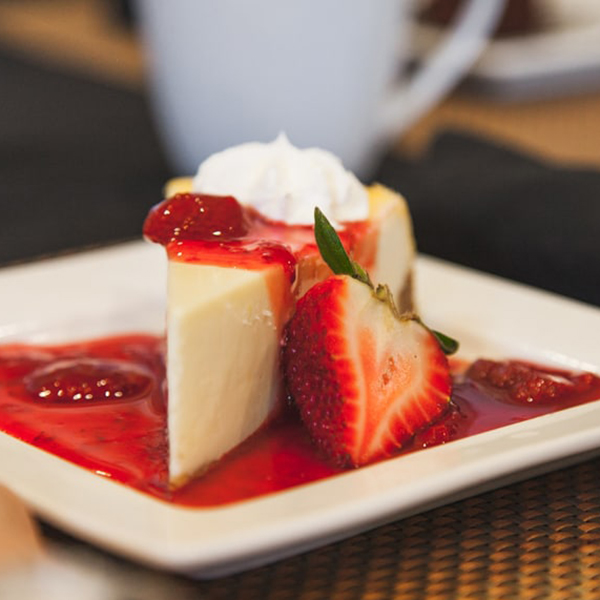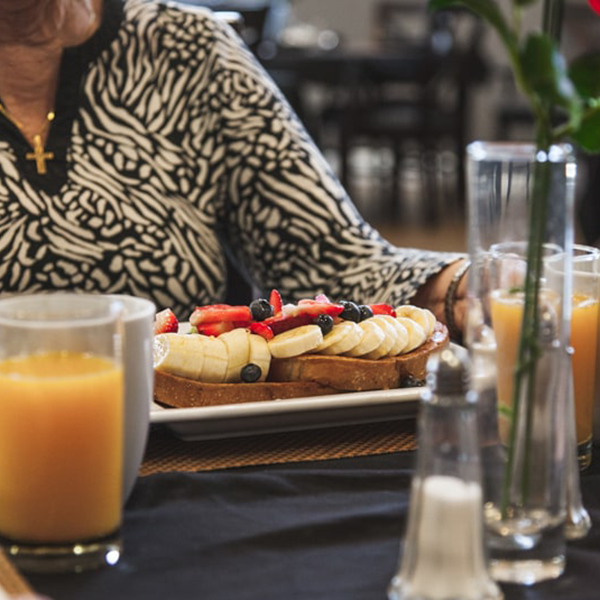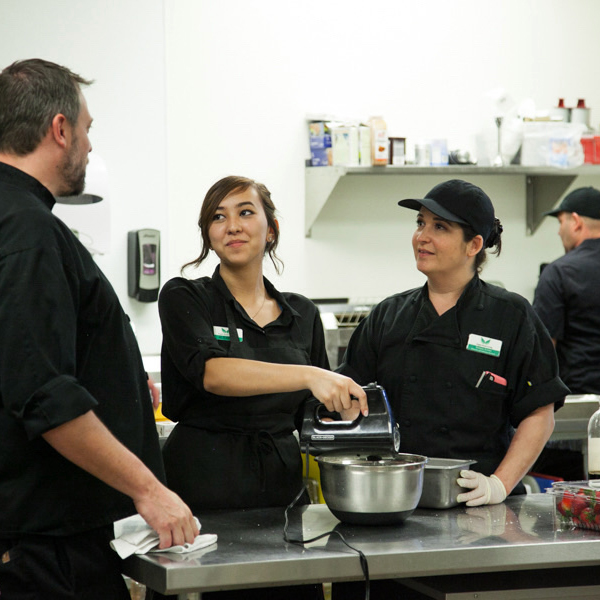 Custom-Designed Daily Menus
Each three-course menu is carefully designed by our executive chefs to meet both the dietary needs and the individual desires of our residents. Our menus rotate every week and include fresh seasonal ingredients, so our residents never get bored with their cuisine options!
Whether it's eggs, creamy oatmeal, pancakes, biscuits and gravy, French toast, muffins, or simply cereal that day, we prepare our assisted living and memory care residents delicious breakfasts to start the day off right!
Each of our assisted living facilities offers all-day dining available from 7 a.m. to 6 p.m. with an array of meals to choose from including grilled fish, spaghetti and meatballs, and grilled cheese and soup.
Ensuring You Feel At Home
You get what you want at home, when you want it. We want our residents to feel they have the same comfort and access to amenities at our communities.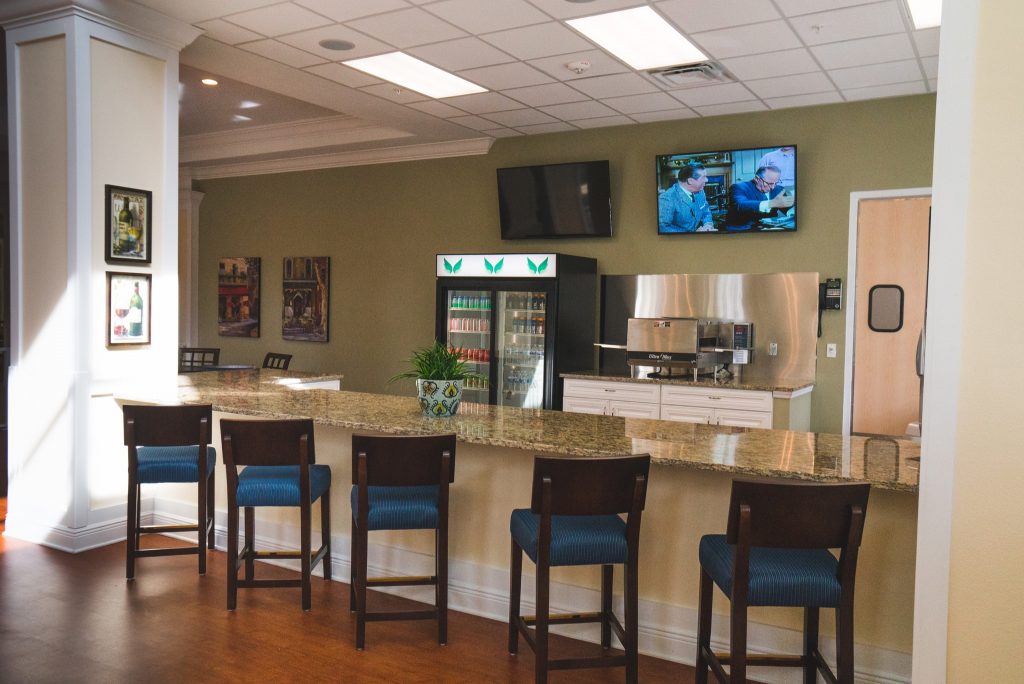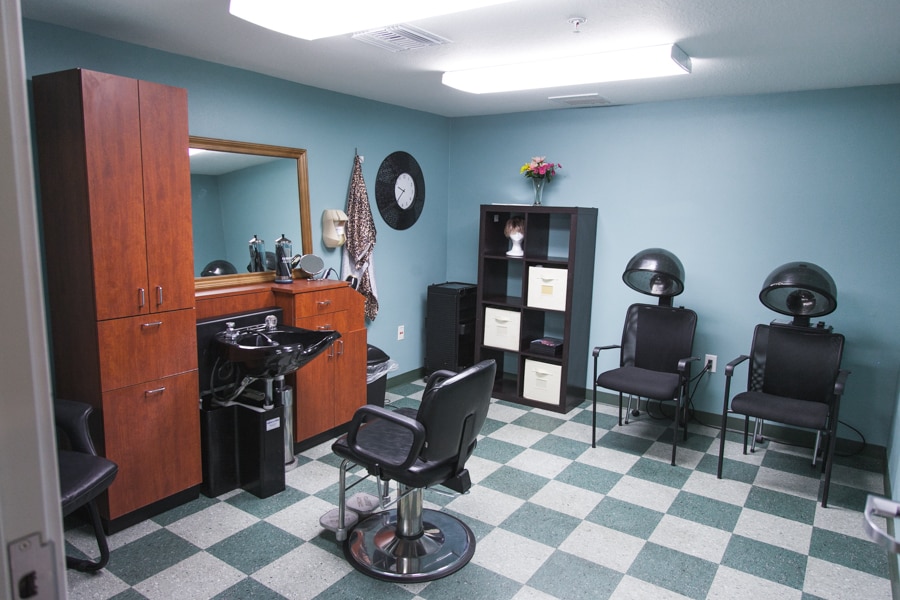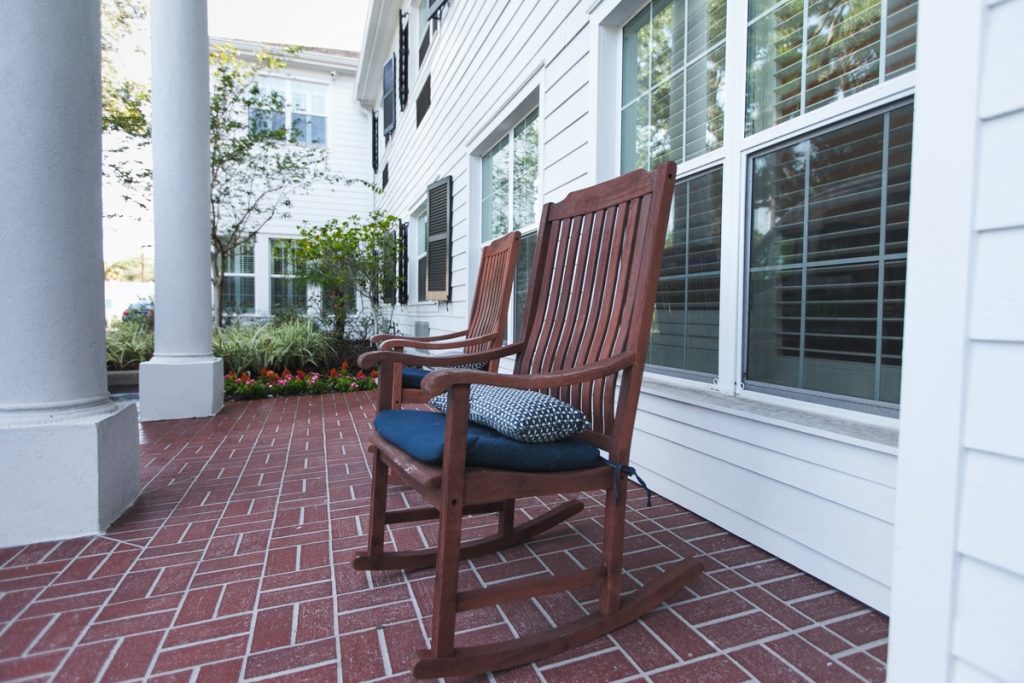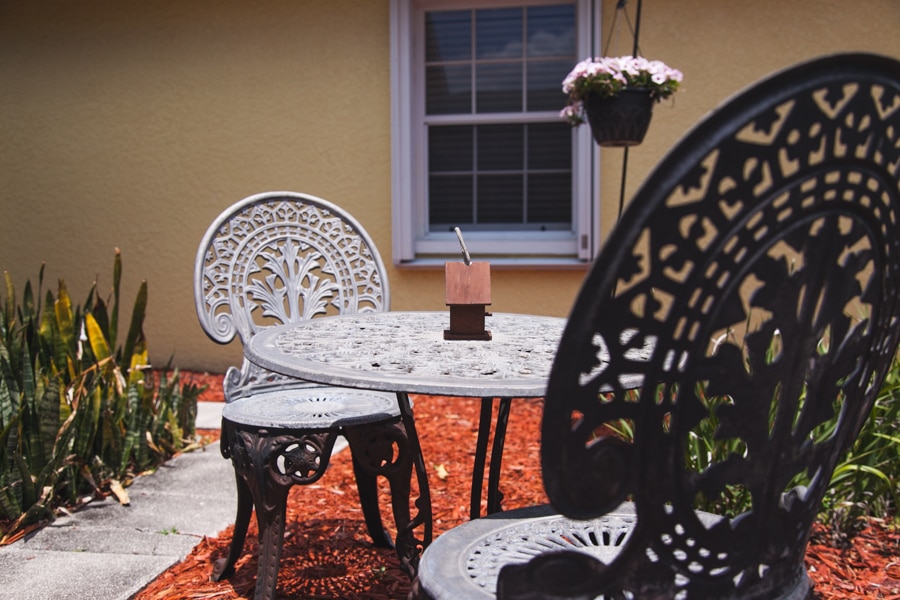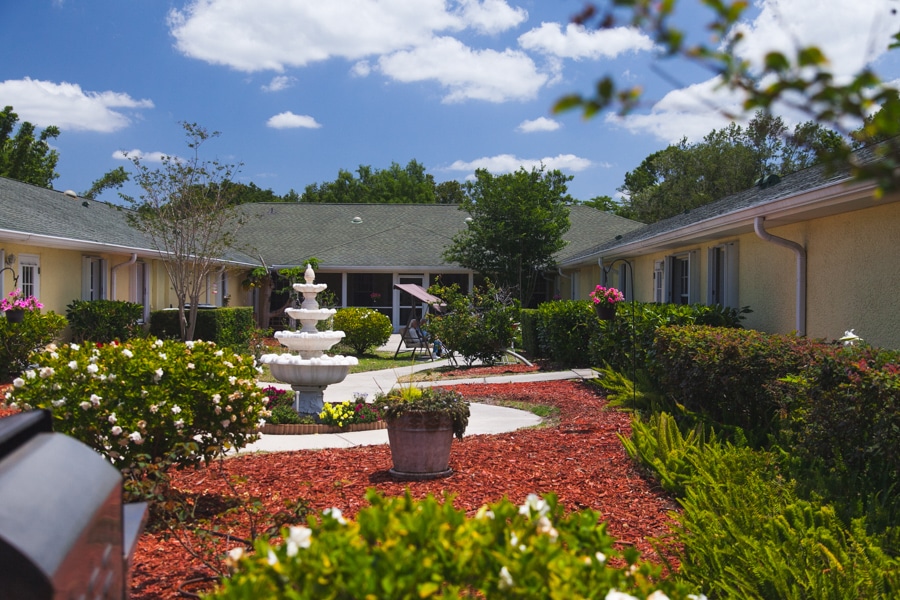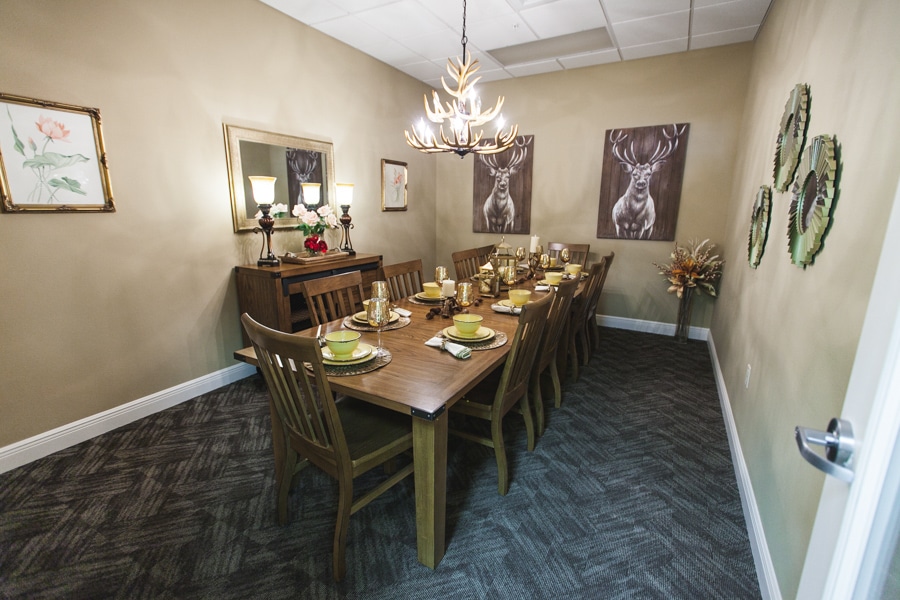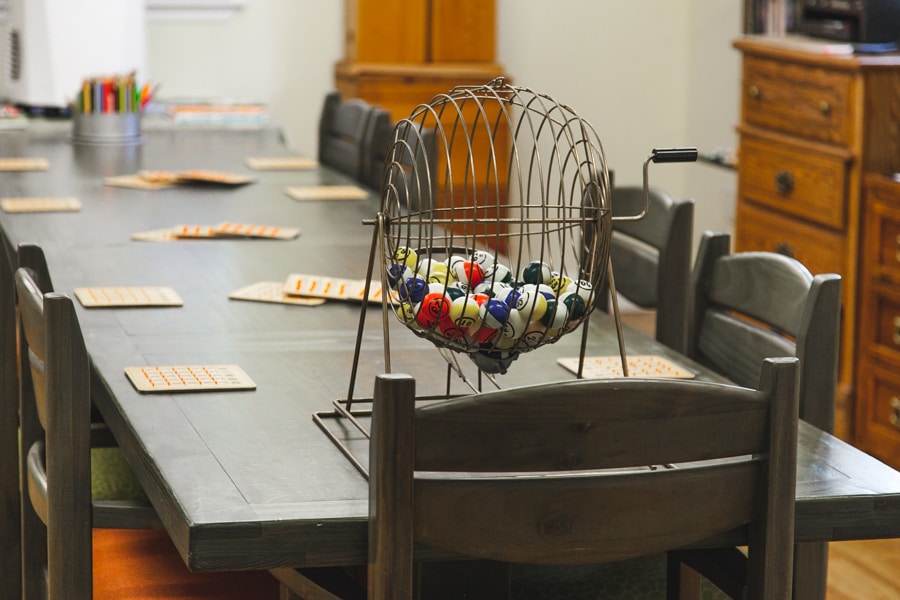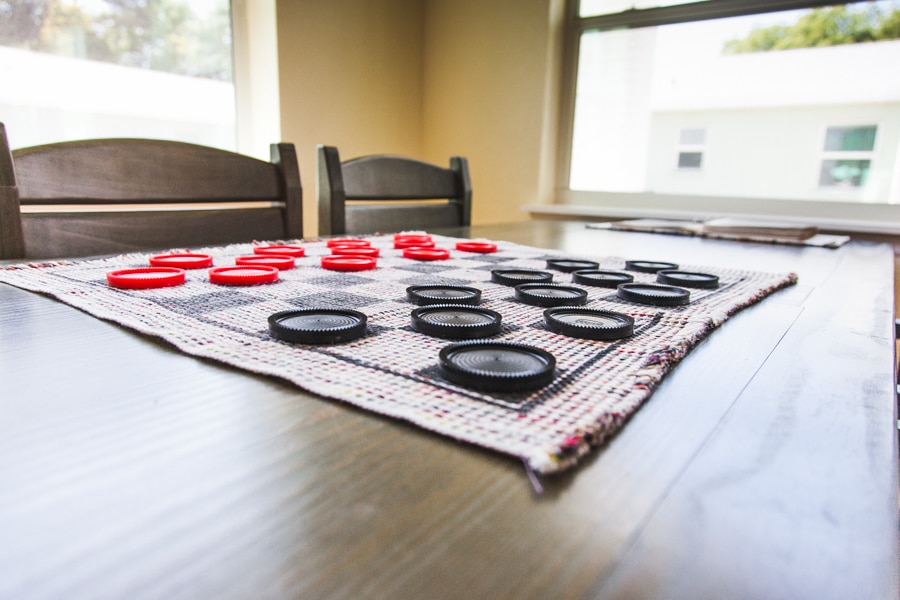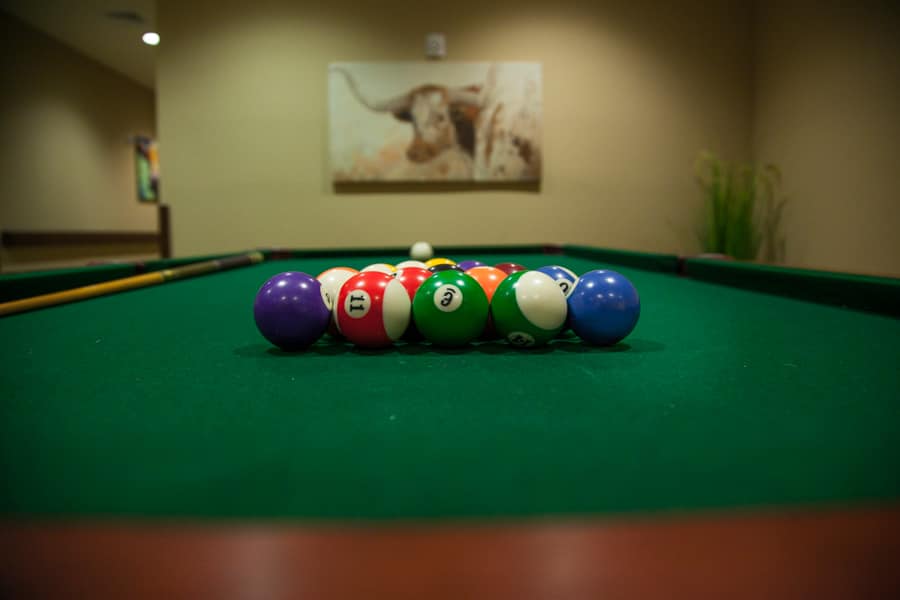 Getting your loved ones engaged through social activities
Keeping seniors engaged is at the core of our mission. Seniors and staff enjoying activities together is at the core of building our family, and we keep a dedicated team of activities staff so our seniors always have options to go out for meals, take sightseeing and shopping trips, and stay busy in our community too!
Hear from our happy clients
My sister lives there. She has a wonderful little unit and many friends. The staff is kind, patient.
Every single time I come to see my father, no matter what time, the professionalism of every single person is always outstanding. The place is always clean and friendly and I know that my dad is in good hands.
I want to thank Paula for all of her efforts on behalf of my Aunt. There are many other staff members who have made me confident that Palm Terrace is the right place for my deceased Mother's youngest sister. At 88 years old, my Aunt is the only survivor of a family of ten children -6 girls and 4 boys. She is my only living Auntie. My concern for her wellbeing and safety lead me to search for an alternative to her previously living alone, and you have given me the peace of mind needed.
This is a wonderful assisted living facility with great staff especially a front desk receptionist, Jennifer, who makes you feel welcomed every single time you come and is fabulous with the residents.